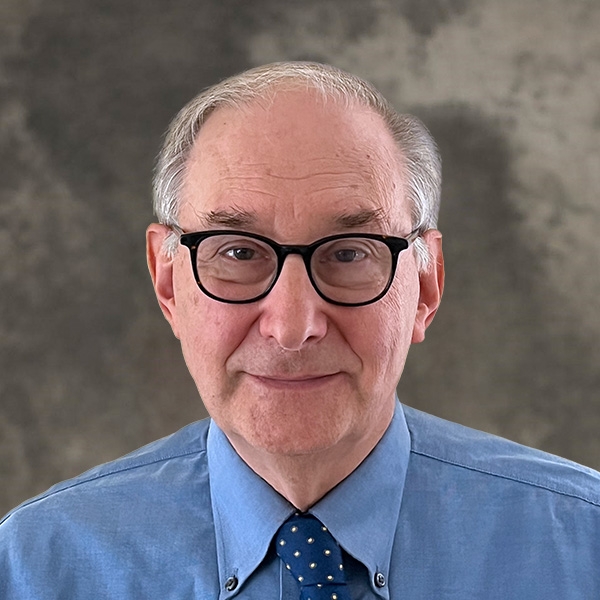 David Widman, M.D.
Specialties:
Locations:
Centers of Excellence:
About

As a fellowship-trained, board-certified rheumatologist, Dr. David Widman offers advanced care for inflammatory joint, muscle, and tissue conditions. Specializing in leading-edge treatments and care management plans for a wide variety of rheumatic diseases, Dr. Widman is dedicated to improving the lives and overall well-being of his patients.

Dr. Widman graduated from New York University with a Bachelor of Arts degree in chemistry before earning his Doctor of Medicine degree from Harvard Medical School in Boston. He then completed his internal medicine internship and residency at New York University Medical Center and Bellevue Hospital. Dr. Widman then underwent specialty training in rheumatology through a fellowship at Yale School of Medicine in New Haven, Connecticut.

Board-certified in both internal medicine and rheumatology through the American Board of Internal Medicine, Dr. Widman maintains the highest standards of practice. He also spends time with his patients, ensuring they are taken care of and understand his approach and recommendations before moving forward. His goal is to help his patients manage pain and difficulties and experience improvement in their lives and welfare.
Certifications

Board Certification in Internal Medicine: American Board of Internal Medicine
Board Certification in Rheumatology: American Board of Internal Medicine
Education & Training

Bachelor of Arts in Chemistry: New York University, New York, NY
Doctor of Medicine: Harvard Medical School, Boston, MA
Internal Medicine Internship: New York University Medical Center/Bellevue Hospital, New York, NY
Internal Medicine Residency: New York University Medical Center/Bellevue Hospital, New York, NY
Rheumatology Fellowship: Yale School of Medicine, New Haven, CT
News
Patient Reviews
Professional Affiliations

American College of Physicians
American College of Rheumatology
New Jersey Rheumatology Association