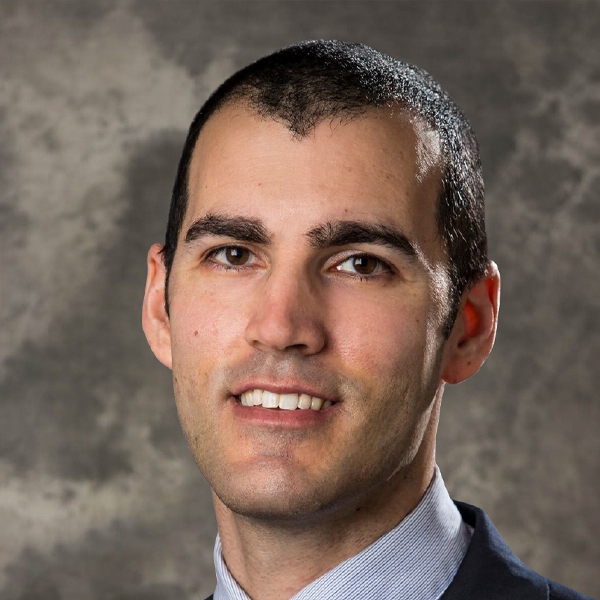 Mark Tratenberg, D.O.
Specialties:
Locations:
Centers of Excellence:
About

Dr. Mark Tratenberg is a fellowship-trained, board-certified rheumatologist with exceptional expertise in the diagnosis and management of a range of rare and common inflammatory conditions. From fibromyalgia to rheumatoid arthritis, Dr. Tratenberg specializes in providing tailored care plans for rheumatic and autoimmune diseases that impact function and quality of life.

Originally from Springfield, New Jersey, Dr. Tratenberg received his bachelor's degree from University at Albany before graduating from Philadelphia College of Osteopathic Medicine with his medical degree. He went on to complete a pre-internship program and a residency in internal medicine at Maimonides Medical Center in Brooklyn, New York. Dr. Tratenberg later chose to subspecialize in rheumatology and completed a two-year fellowship in rheumatology through New York Medical College at Westchester Medical Center in Valhalla, New York.

In his practice, Dr. Tratenberg uses his expertise to help diagnose patients with rare diseases that may have been undiagnosed for many years. He believes that treating a patient involves working as a team to decide the best approach, and Dr. Tratenberg's goal as a rheumatologist is to provide immediate relief for patients who are suffering and improve their quality of life.

Dr. Tratenberg is board-certified in internal medicine and rheumatology through the American Board of Internal Medicine.
Certifications

Board Certification in Internal Medicine: American Board of Internal Medicine
Board Certification in Rheumatology: American Board of Internal Medicine
Education & Training

Bachelor of Science: University at Albany, State University of New York, Albany, NY
Doctor of Osteopathic Medicine: Philadelphia College of Osteopathic Medicine, Philadelphia, PA
Pre-Internship Program: Maimonides Medical Center, Brooklyn, NY
Internal Medicine Residency: Maimonides Medical Center, Brooklyn, NY
Rheumatology Fellowship: Westchester Medical Center, New York Medical College, Valhalla, NY
News
Patient Reviews
Professional Affiliations

American College of Physicians
American College of Rheumatology
American Osteopathic Association