Administrative Staff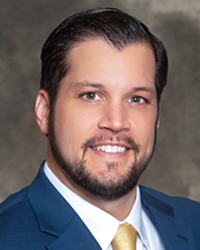 Christopher Schierer, M.B.A. – Chief Operating Officer
---
Christopher earned his bachelor of science degree in business administration from East Carolina University in Greenville, North Carolina, in 2006. While in college, he was introduced to the medical field when completing an assignment on process improvement. It was then that Christopher realized he thoroughly enjoyed improving the patient experience with what he had learned in school. He went on to earn his master of business administration degree from Walden University in Minneapolis, Minnesota, in 2014.
As the Chief Operating Officer at Tri-County Orthopedics, Christopher is dedicated to ensuring the time each patient has with the practice is as efficient and effective as possible, while also helping patients feel at home. He cares very deeply about each and every patient's experience, from the moment they call to schedule an appointment until they exit the practice to get back to doing the things they enjoy.
When he isn't working, Christopher spends most of his time with his two children, in addition to going to the beach, snowboarding, and both playing and watching any and all sports.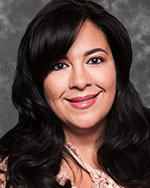 Staci Garibaldi, C.P.C., C.P.P.M., C.C.P. – Director of Business Operations
---
Staci is a certified professional coder and a certified physician practice manager, having obtained both certifications through the American Academy of Professional Coders (AAPC). She is currently pursuing her degree in business administration at Centenary University.
Beginning her career in healthcare her senior year in high school, Staci enjoyed the diversity of the work so much that she continued to pursue her education and career with a focus on the business aspects of healthcare. The ever-changing environment of healthcare always presents the opportunity for learning, which is what Staci enjoys most about her work.
As the director of business operations at Tri-County Orthopedics, Staci is responsible for assisting patients in navigating the fluctuating environment of healthcare insurances. This includes patient education as it relates to particular insurance plans as well as financial counseling. Staci, along with all members of her department, is committed to giving each patient the individualized attention and dignity they deserve.
Outside of work, Staci enjoys horseback riding and relaxing with her family and friends.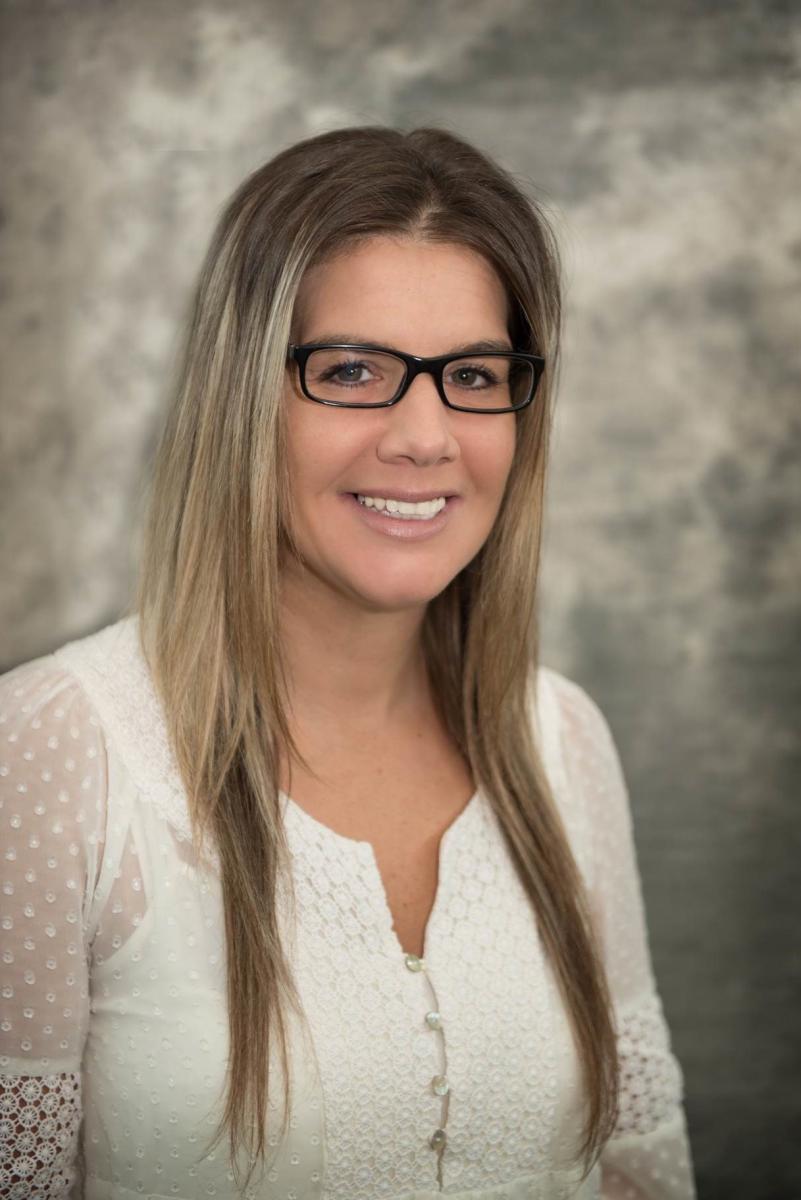 Jeanette Chieffo – Office Administrator
---
Jeanette attended County College of Morris while working part-time for Tri-County Orthopedics. Her studies in school were focused on business based off of the experiences she gained working at the practice. With both her grandmother and mother having worked in the nursing field, Jeanette developed a compassion for helping others and went on to pursue healthcare administration in order to utilize her skills to help improve the patient experience. She learned that a vital part of a successful recovery is based on the patient's positive interaction with the practice.
As an administrator, Jeanette ensures that every patient has a positive experience throughout the entire treatment process within the office. She oversees each patient's experience, starting with the initial phone call all the way through a full recovery. In her role, Jeanette most enjoys playing a part in the process of developing and coordinating a positive journey in a patient's experience.
Jeanette enjoys being creative outside of work, whether home decorating or crafting items. She is very family-oriented and spends most of her time with relatives outdoors or traveling.