Welcome to Our Online Guide to Foot and Ankle Care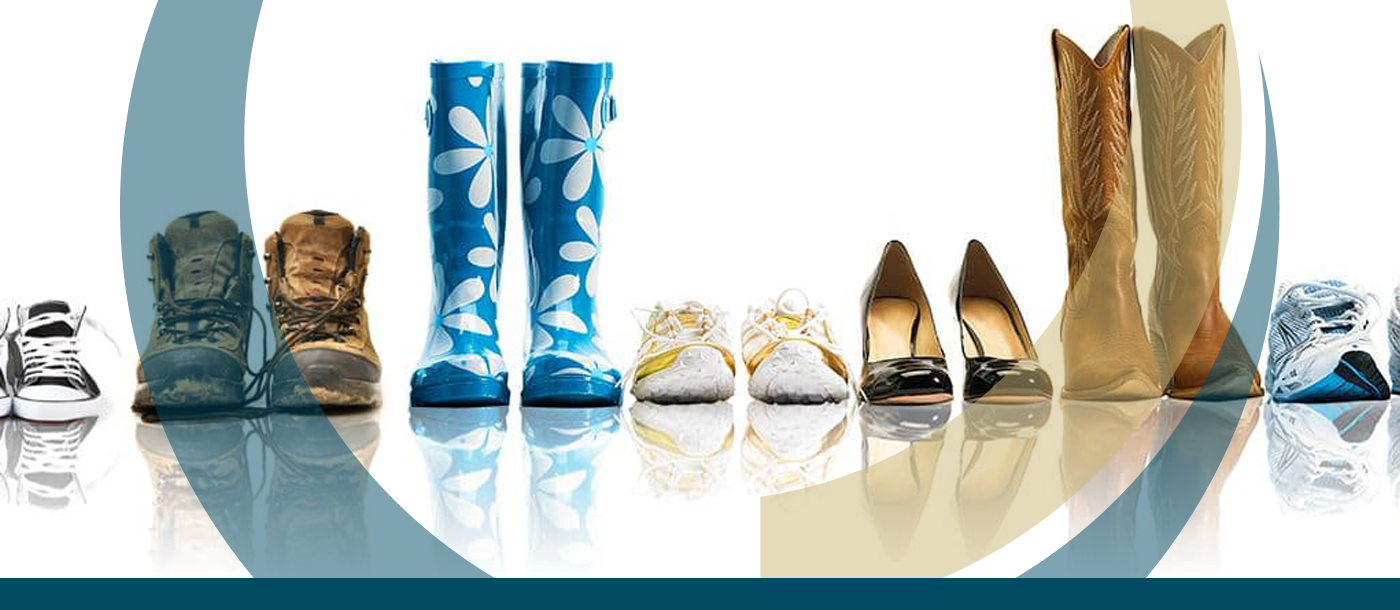 Our specialty-trained ankle and foot doctors at Tri-County Orthopedics provide compassionate, exceptional medical care to patients experiencing foot or ankle pain and are committed to helping prevent, diagnose, and treat every one of our patients' foot and ankle conditions to get patients back on their feet.
At Tri-County Orthopedics, our number one focus is you. Our specialty-trained foot and ankle experts, Dr. Ken Cubelli, Dr. David Epstein, Dr. Michael Goldberger, and Dr. Jaclyn Ramirez, pride themselves on educating our patients about their injuries and conditions as well as the surgical and nonsurgical treatments that are available so that our patients can make informed decisions as well as be active participants in their care.
To support this effort, we bring you this Online Guide to Foot and Ankle Care. In this guide, our patients can learn about conditions and ailments of the ankle, big toe, heel, midfoot, and toes as well as the different procedures and treatments available to treat them, including injections and surgery. Our online guide is designed for all of our patients, from dedicated athletes with sports injuries to those suffering from more common foot and ankle injuries and conditions.
World-Class Care to Get You Back on Your Feet
Take your first step to better living by consulting with one of our foot and ankle surgeons and dedicated podiatrist at Tri-County Orthopedics. Our expertly trained specialists will work with you to heal your injury or condition and restore your function.
To schedule an appointment with one of our ankle and foot specialists, please call (973) 538-2334 or request an appointment online.