Online Guide to Joint Replacement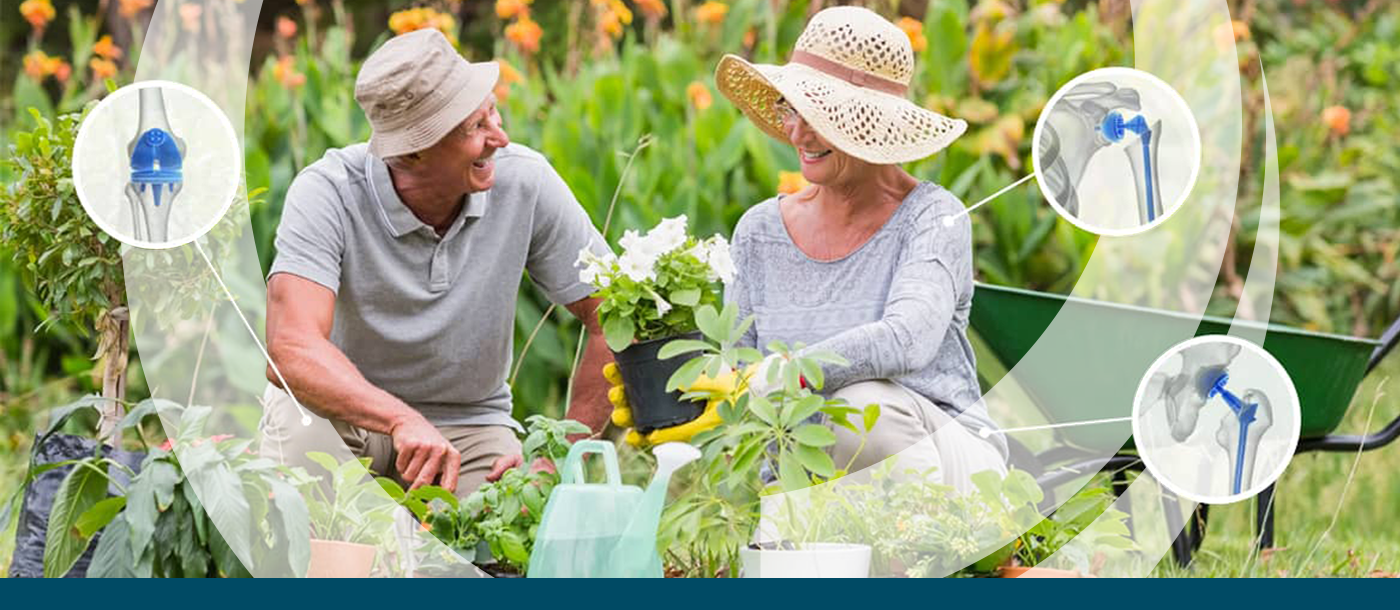 Dedicated to helping you overcome pain and limitation caused by chronic joint problems, our specialty-trained total joint care experts at Tri-County Orthopedics offer the compassionate, expert treatment options and comprehensive care plans you need that are focused on returning you to your active lifestyle.
At Tri-County Orthopedics, our joint replacement doctors, Dr. Frank Capecci, Dr. Wayne Colizza, Dr. Robert D'Agostini, Dr. Aaron Forbes, Dr. Robert Goldman, Dr. David Klein, Dr. Paul Lombardi, and Dr. Rocco Simmerano, have the expertise to prevent, diagnose, and treat the full range of urgent and chronic hip, knee, and shoulder needs. As experienced, specialty-trained orthopedic surgeons, they offer advanced techniques and protocols and leading-edge procedures to help you get back to doing what you love as quickly and safely as possible, from anterior hip replacements to total knee and shoulder replacements.
Working closely with each patient, as well as their therapy and rehabilitation providers and caregivers, our joint care specialists provide the highest level of tailored guidance, education, and support every step of the way. That commitment continues through our Online Guide to Joint Replacement, which we have developed to help you understand your care options, what to expect with your treatment, and how to best protect your continued joint health.
Before, during, and after treatment, our patients can access our Online Guide to Joint Replacement for helpful resources and information on the joint replacement procedures available at Tri-County Orthopedics as well as pre-and postoperative care and answers to frequently asked questions.
World-Class Advanced Joint Care Is Right Here
Break free from joint pain and start your journey to better living by consulting with one of our total joint care doctors at Tri-County Orthopedics. Our expertly trained, dedicated joint replacement specialists will work with you to find the source of your pain or limitation and provide the solutions you need now.
To schedule an appointment with one of our joint replacement doctors, please request an appointment online or call (973) 538-2334.