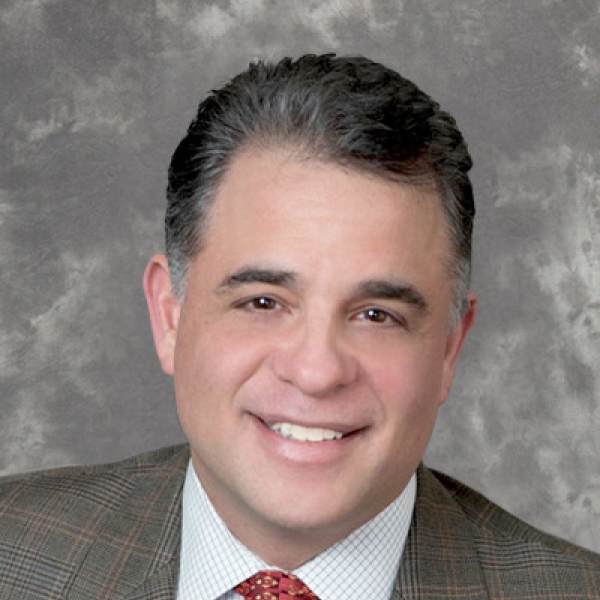 Paul M. Lombardi, M.D.
One of the Region's
Most Recognized

Hip & Knee Replacement Experts

As a fellowship-trained, board-certified, and award-winning orthopedic surgeon, Dr. Paul Lombardi offers the highest level of premier, specialized hip and knee care to help you conquer limits and stay active and healthy.
Locations:
Centers of Excellence: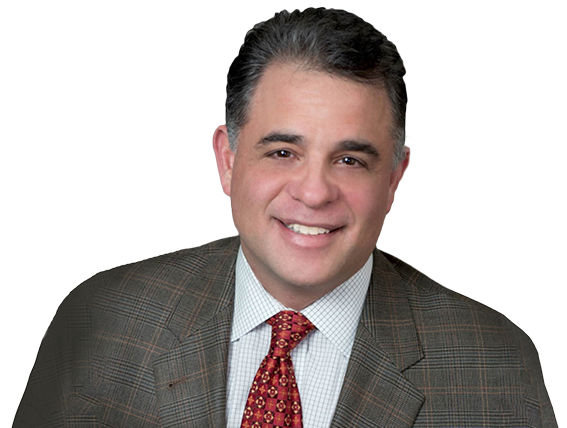 About

Dr. Paul Lombardi is one of the region's most recognized hip and knee replacement experts, and he is the largest volume hip replacement surgeon in the Tri-State area. As a fellowship-trained and board-certified orthopedic surgeon, Dr. Lombardi has extensive education, training, and experience in evaluating and diagnosing a broad range of hip and knee conditions as well as performing several advanced hip and knee treatments, including specialized surgeries.

Dr. Lombardi was fellowship-trained at The Hospital for Special Surgery, received his medical degree at The Albert Einstein College of Medicine, and served at Albany Medical Center for his residency. He is also the former chief of joint replacement at Morristown Memorial Hospital, and he currently serves as a specialist in the Joint Replacement Center at Tri-County Orthopedics.

As one of New Jersey's longest established top doctors, Dr. Lombardi has been recognized as a Jersey Choice Top Doctor by New Jersey Monthly magazine for 14 consecutive years. When not seeing patients, Dr. Lombardi's personal interests include spending time with his family, golf, history, martial arts, and gardening.

...

Dr. Lombardi has extensive experience and skill in performing the following procedures:

Hip resurfacing procedures
Minimally invasive joint replacements

For more information about Dr. Lombardi's approach to hip and knee replacements and care, please click the button below.

If you're in need of expert hip or knee care, call (973) 538-2334 to schedule a consultation with Dr. Lombardi in Cedar Knolls or click here to request an appointment online.
Certifications

Board Certification: American Board of Orthopaedic Surgery
Education & Training

Bachelor of Science: University at Albany, State University of New York, Albany, NY
Doctor of Medicine: Albert Einstein School of Medicine, Bronx, NY
General Surgery Internship: Albany Medical Center, Albany, NY
Orthopedic Surgery Residency: Albany Medical Center, Albany, NY
Adult Joint Reconstruction Fellowship: Hospital for Special Surgery, New York, NY
Hospital Affiliations

Morristown Medical Center
News
Videos