Dedicated to delivering the care you need when you need it, we proudly offer our Walk-In Clinic for urgent needs in Cedar Knolls. With convenient extended hours, our specialized orthopedic Walk-In Clinic provides prompt, expert treatment for bone, joint, and muscle injuries so you can get back to doing what you love quickly and safely.
Where to Find Us
The Advanced Medical Center
197 Ridgedale Ave., Suite 300
Cedar Knolls, NJ 07927
Monday – Thursday:
4:00 – 7:00 p.m.
Saturday:
2:00 – 5:00 p.m.
Welcome to
Tri-County Orthopedics
The specialty-trained doctors of Tri-County Orthopedics provide treatment for orthopedic injuries and conditions affecting the ankle, back, elbow, foot, hand, hip, knee, neck, shoulder, spine, and wrist as well as specialized care in joint replacement and revision, orthopedic trauma, pain management, physical medicine and rehabilitation, and sports medicine.
Our world-class team of orthopedic experts is devoted to providing customized treatment plans focused on your needs and goals.
At Tri-County Orthopedics, we specialize in you.
Our Doctors & Specialties
Our exceptional team of specialized experts offers truly world-class orthopedic care close to home. All of our doctors have board certification or fellowship training in their field, distinguishing them as superior specialists for all your bone, joint, and muscle needs, from sports injuries and rehabilitation to chronic back pain and joint replacement.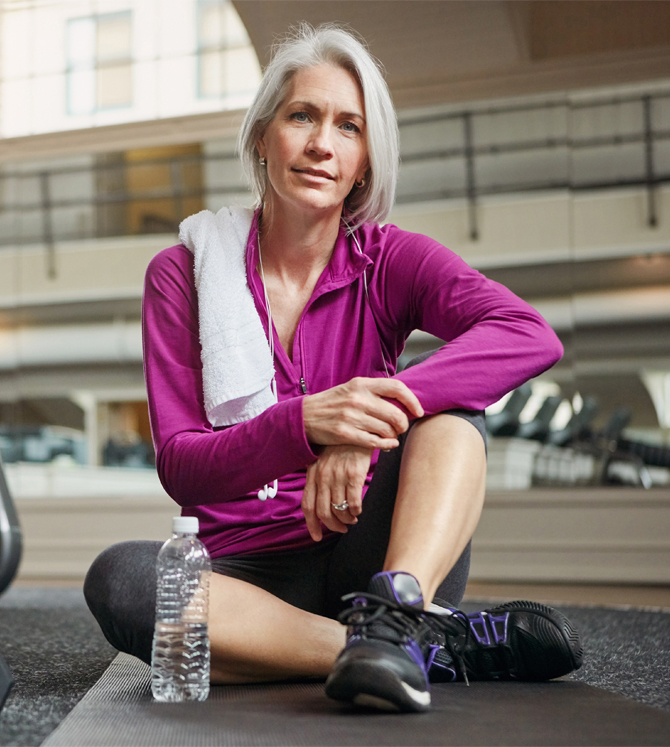 Proud Orthopedic Providers