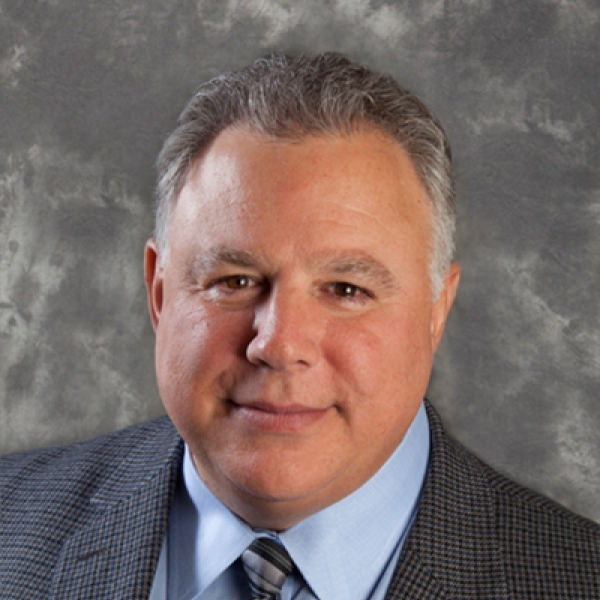 Wayne A. Colizza, M.D.
Locations:
Centers of Excellence:
About

As a specialist in both the Sports Medicine Center and the Joint Replacement Center, Dr. Wayne Colizza specializes in arthroscopic surgery of the knee and shoulder for sports injuries and ligament reconstruction, minimally invasive hip and knee replacement surgery, and hip resurfacing. As a former competitor in both rugby football and rowing crew at the national level, Dr. Colizza has a keen understanding of the demands and expectations of the high-caliber athlete.

After obtaining his medical degree and completing residency training in orthopedic surgery at McGill University in Montreal, Canada, Dr. Colizza finished his fellowship in reconstructive joint surgery and sports medicine at the Insall Scott Kelly Institute for Orthopaedics and Sports Medicine in New York. He has completed a preceptorship in hip resurfacing with Mr. Derek McMinn in Birmingham, England, and is a recipient of the Zimmer-AOA Fellows Award, receiving national recognition for his research into the replacement of arthritic knees.

...

Dr. Colizza recently stepped down as chief of the Sports Medicine Service at Morristown Medical Center and as president of the New Jersey Orthopaedic Society. He is now the chief of the Joint Replacement Service at Morristown Medical Center and serves on the Board of Councilors of the American Academy of Orthopaedic Surgeons.

Dr. Colizza is a caring and competent physician who holds the well-being of his patients in the highest regard. He has been honored as one of the region's premier doctors through NJ Top Docs, Castle Connolly Top Doctors for the New York Metro area, and the Vitals Patients' Choice Award for multiple years. For his decades of dedication to his patients and his field, he was recognized in the national publication Becker's Orthopedic Review as one of the 50 orthopedic surgeons to know in 2023. He strives to remain at the forefront of orthopedic knowledge, and he is committed to providing his patients with an expertise that is based upon trust, understanding, and competence.
Awards

Castle Connolly Top Doctors, New York Metro Area: 2019, 2020, 2021
NJ Top Docs, Top Doctor: 2016, 2017, 2018, 2021
Certifications

Board Certification: American Board of Orthopaedic Surgery
Subspecialty Certification in Sports Medicine
Education & Training

Bachelor of Science in Biochemistry With Honors: McGill University, Montreal, Quebec, Canada
Doctor of Medicine: McGill University, Montreal, Quebec, Canada
Surgical Internship: Royal Victoria Hospital, Montreal, Quebec, Canada
Reconstructive Knee Surgery and Sports Medicine Fellowship: Insall Scott Kelly® Institute of Orthopaedics and Sports Medicine, Mount Sinai Beth Israel, New York, NY
Hospital Affiliations

Morristown Medical Center
Specialty Surgery Center
Northwest Jersey Ambulatory Surgery Center

News
Patient Reviews

"He's a fantastic doctor who I fully trust with my care. "

Patient Rating:
Professional Affiliations

Academy of Medicine of New Jersey
American Academy of Orthopaedic Surgeons
American College of Sports Medicine
American College of Surgeons
American Medical Association
Canadian Medical Association
Canadian Orthopaedic Association
International College of Surgeons
Licentiate of the Medical Council of Canada
National Board of Medical Examiners
New Jersey Orthopaedic Society
Orthopedic Surgeons of New Jersey
The Royal College of Physicians and Surgeons of Canada

Team Affiliations
Videos